Vacant – President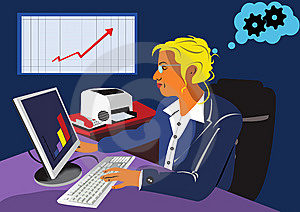 Subdivision: TBD
president@JCCAhome.org Term expires: Jan 2018
The responsibilities for this position is currently being handled by the JCCA Executive Committee.
Kirk Canaday – Vice President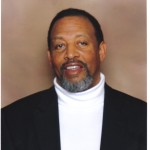 Subdivision: Hayden's Walk
Rep5@JCCAhome.org Term expires: Jan 2018
Kirk joined the JCCA Board of Directors in October 2013. A resident of Johns Creek since 2005, he is currently a member of Hayden's Walk HOA Board. Kirk retired after 34 years as a Program Manager for Unisys Corporation. Kirk also has served as a board member and President of Family Service Inc. in Gaithersburg, Maryland; Program Director for WINX radio internship in Rockville, Maryland; and as Program Director for Unisys Corporation's School Business Partnership in Fairfax, Virginia. His current activities include the Johns Creek Citizens Auxiliary Police Service; the Johns Creek Citizens Fire Academy; the American Legion Post #201; and the Johns Creek Veterans Association. Kirk and his wife Beverley have two children and two grandchildren.
Kathleen Field-Secretary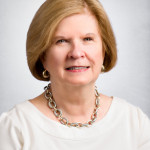 Subdivision: Thornhill
secretary@JCCAhome.org Term expires: Jan 2018
Kathleen Field began her tenure with the City of Milton in September, 2011, joining the city after serving as Community Development Director of McDonough. Field began her career in community development in Massachusetts in 1978 and came to Atlanta in 2001. She served for 10 years in Roswell's Community Development Department, seven of those as director. Field holds a bachelor's in Political Science from Trinity Washington University and received her master's degree in Urban and Regional Planning from The George Washington University in Washington, D.C. She is a member of the American Planning Association and the Board of Directors for the Georgia Planning Association, a graduate of the 2002 Class of Leadership North Fulton, and on the Board of Directors of Senior Services North Fulton.
Michael Pelot-Hobbs-Treasurer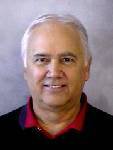 Subdivision: Prestwick
Treasurer@jccahome.org Term expires: Jan 2019
Michael joined the JCCA Board in January 2015.  He and his wife have resided in Johns Creek since 2006.  He has served as the chair of the architectural committee and president of the Prestwick HOA Board.  After leaving his hometown in Kansas City to attend Washington University, Michael had a 40 year career in information technology retiring in 2016 as vice president of a Fortune 100 Company.  He has served multiple terms on  subdivision HOA Boards in multiple cities, has been a religious education teacher/advisor for teens and served as a Trustee for Eliot Unitarian Chapel.  He currently serves as a member on the Citizen's Advisory Committee revising the Comprehensive Land Use Plan for Johns Creek.
Anne Harriman-Director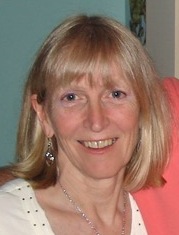 Subdivision: Medlock Bridge
Rep6@JCCAhome.org Term Expires: Jan 2018
Anne joined the Johns Creek Community Association in May 2017.  Currently the president of the Medlock Bridge Homeowners Association, where she has served on the board for 3 years, she lives in Medlock Bridge with her daughter.  Born in Nottingham, England, Anne has now lived in the USA for longer than she lived in England.  After several years as an IT consultant, Anne joined a fortune 100 company where she worked for 26 years, and has experience in IT systems, finance, process design, change management, and data governance.
Marybeth Cooper-Director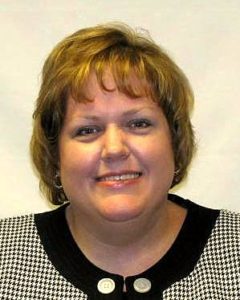 Subdivision: The Gates
Rep7@JCCAhome.org Term Expires: Jan 2018
Marybeth joined the Johns Creek Community Association in June 2017.  She and her 2 sons have resided in The Gates subdivision in Johns Creek since 2008 where she is currently in her second term as president of The Gates HOA Board after serving a term as vice president.  Marybeth has worked for a Fortune 200 company for the past 20 years both in Georgia and Alabama.    Her positions have included Information Technology, Engineering, Finance, and Budget.  She has worked with many volunteer organizations including the American Heart Association, Make-A-Wish Foundation, Habitat for Humanity, and Children's Healthcare of Atlanta.
Scott Sanders – Director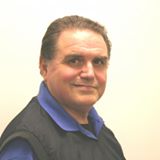 Subdivision: Mayfair/St.Clair
Rep9@jccahome.org Term expires: Jan 2019
Scott joined the board in January 2015.  He is the current HOA president and 10 year resident of the Mayfair/St. Clair neighborhood, and an alumni of Florida State University and a member of the Boy Scouts of America.